Here you will find some cool Sovereign videos as well as footage from various events around the galaxy crew members have visited. And you will also find videos of our fellow crew members who are aspiring actors and actresses.
ENJOY!!
 Here is the blooper reel for an upcoming USS Sovereign Documentary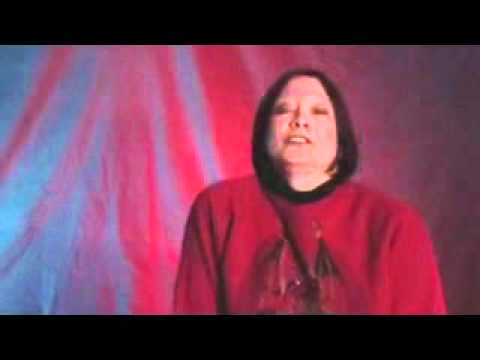 This here is the worlds largest fan built Stargate created by the one and only Sonny Wright. This Stargate was showcased at   Shore-leave for several years. Here we are showing the cool water effect we were able to create.